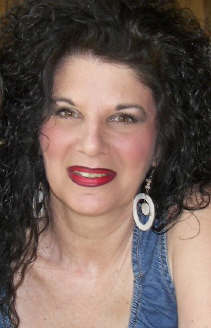 I have always been humbled and blessed by the opportunities
God has given me to open His Word, hear from His Spirit, and teach.
If you ask me what brings me joy, I will quickly tell you,
"Teaching people who they are, and what they have, in Jesus Christ!".
Take a few moments to tour Valleta's ministry.
Discover the unique talents of a "behind the scenes" ministry that
God is bringing into the spotlight.